I design and project manage creative content for Cookson Adventures' global client base to mix adventure and luxury into every creative aspect of the brand. I have a broad range of responsibilities, including designing ads, email marketing, providing design solutions for the website, sourcing appropriate imagery, social media, creating online and print collateral including brochures, photo albums, client presentations and packaging. 
Below is one of our yacht brochures called Sailing the Seven continents with Cookson Adventures. The brochure celebrates yachting destinations with a suggested routes and experiences. It is aimed to immerse readers in the destination rather than to push hard for sales. The book has led to over 25 high-value client requests, one of which values at over one million pounds. It was shortlisted for Best Brochure of the Year by The Travel Marketing Awards. The online version can be found
here
.
Brochure photography by Sam Churchill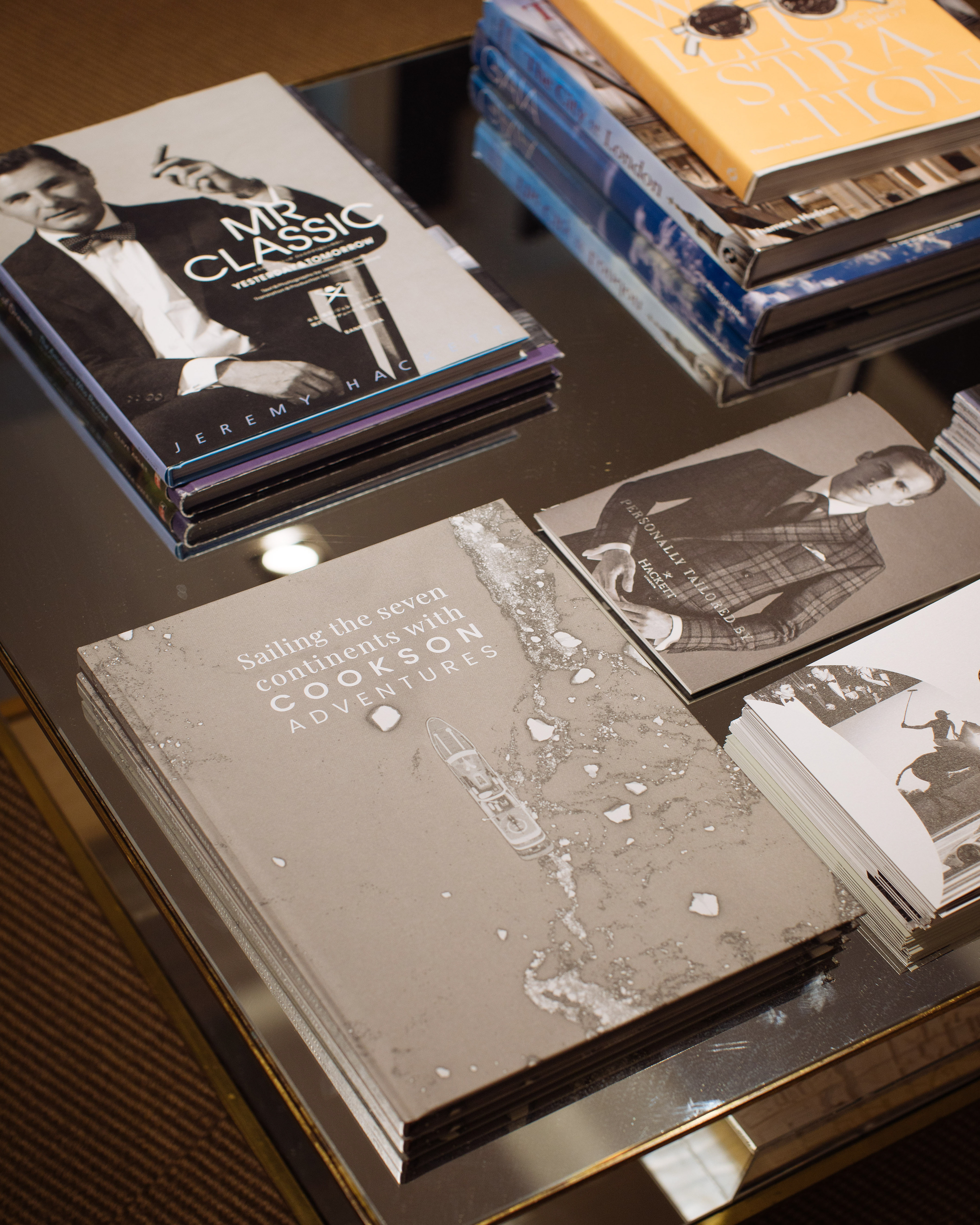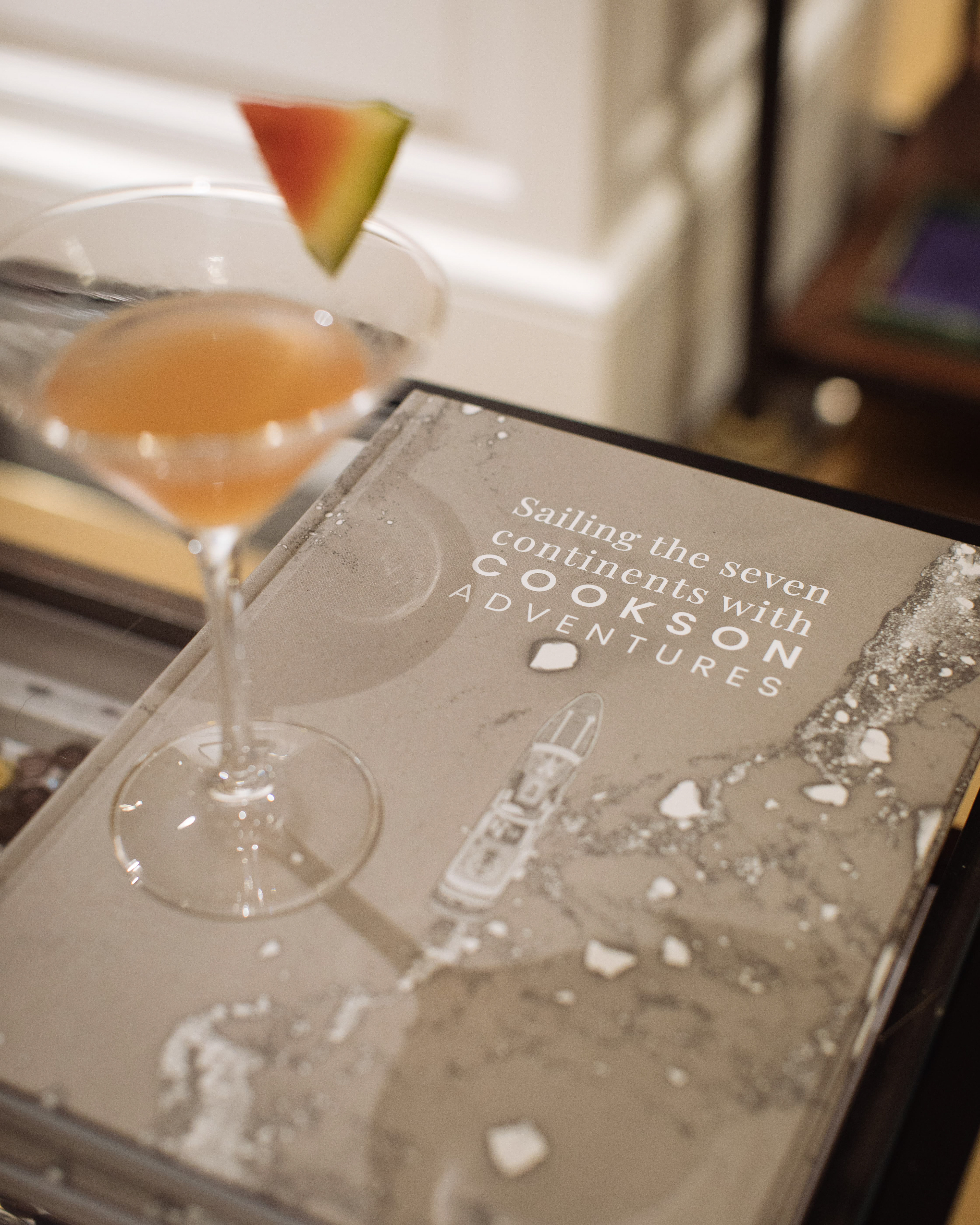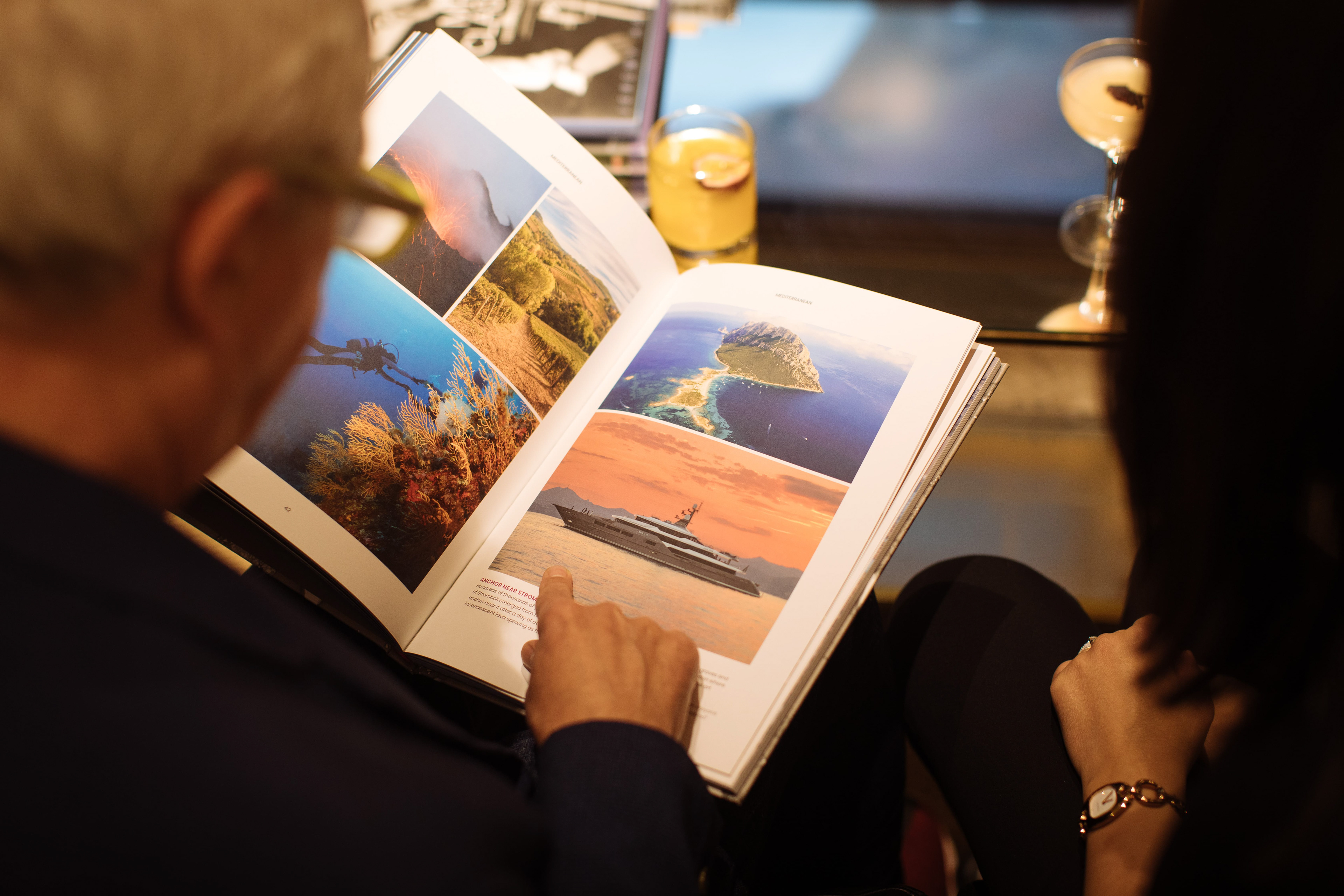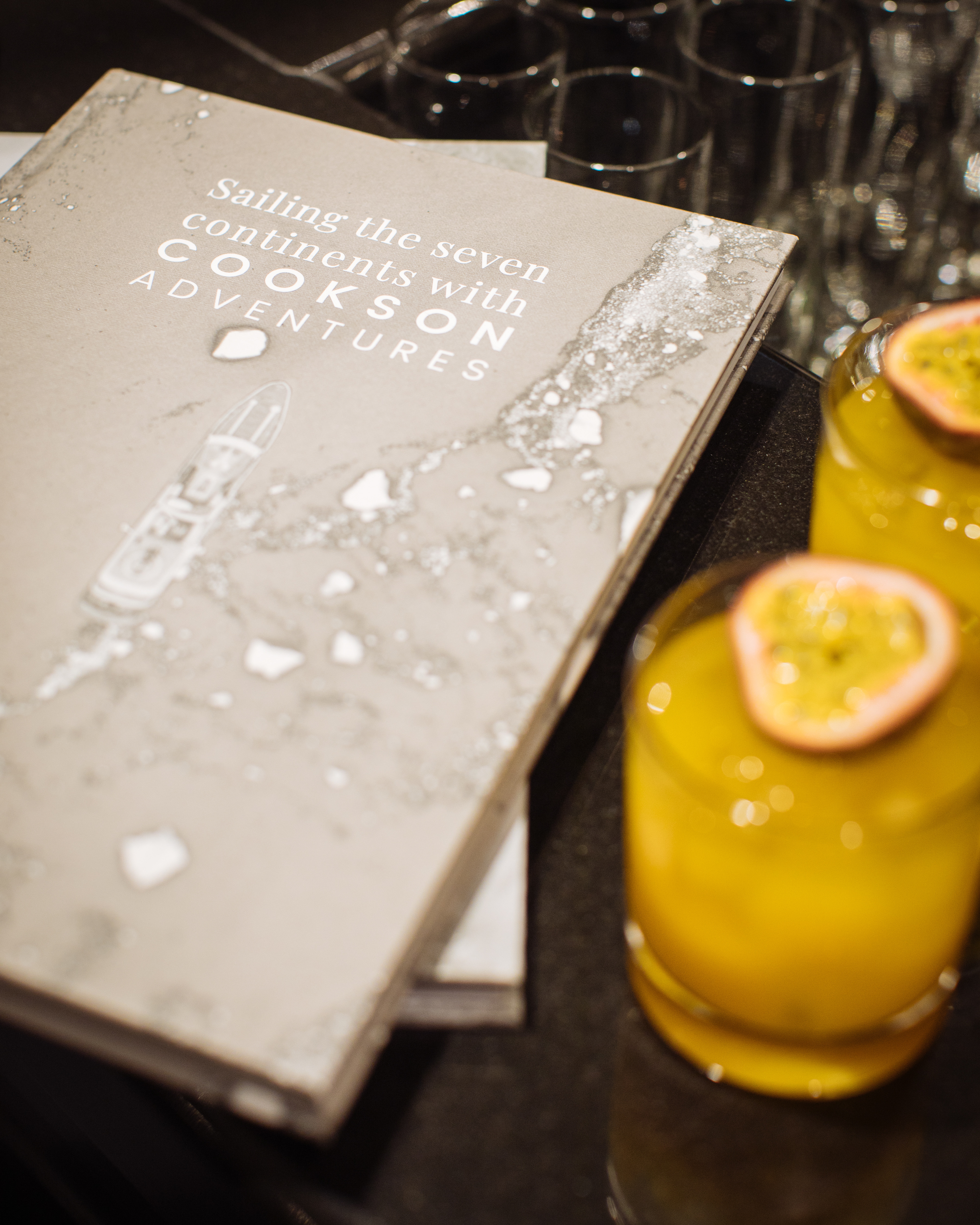 Print and digital adverts for publications such as How To Spend It, Boat International, Financial Times, The Economist and GQ, amongst others.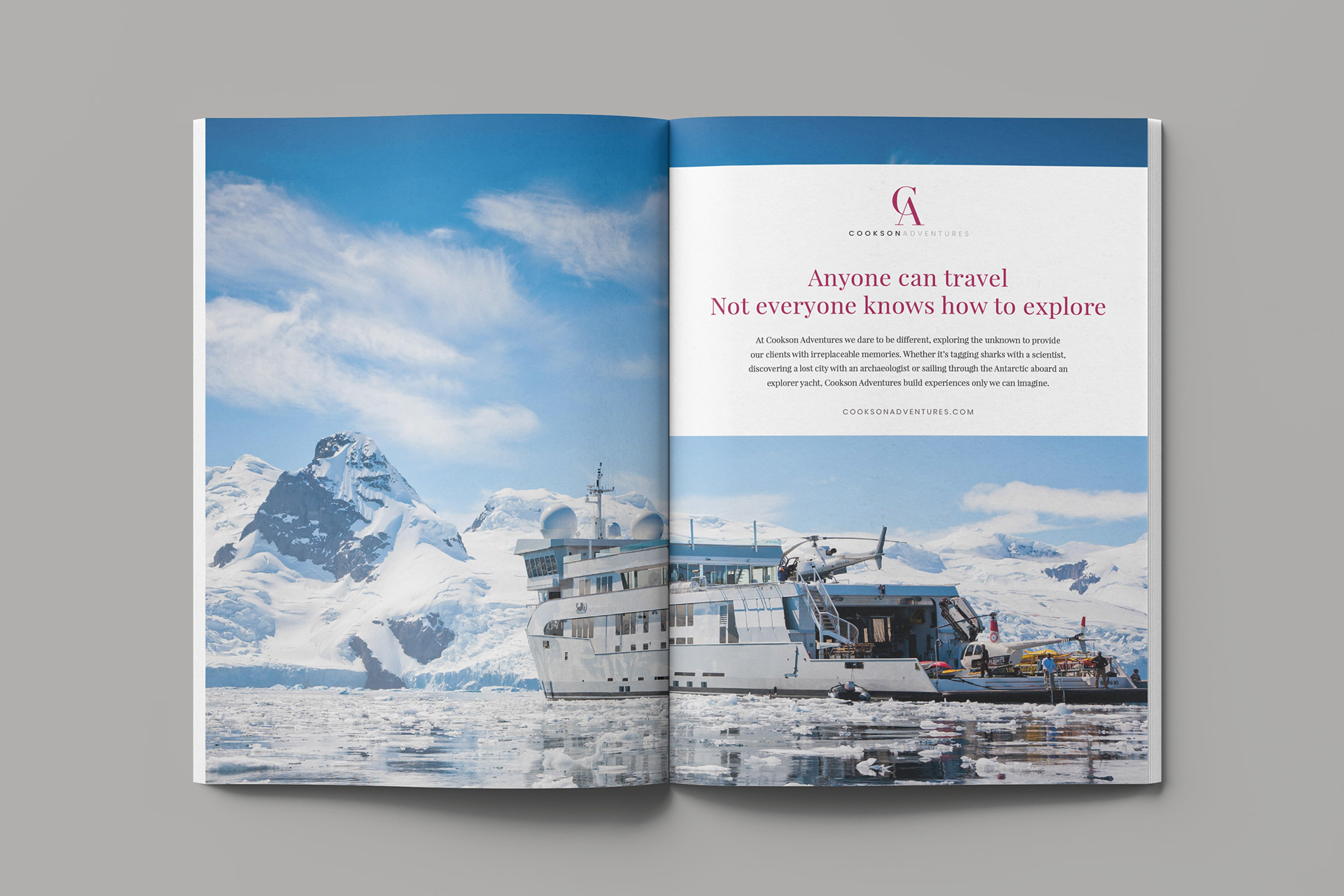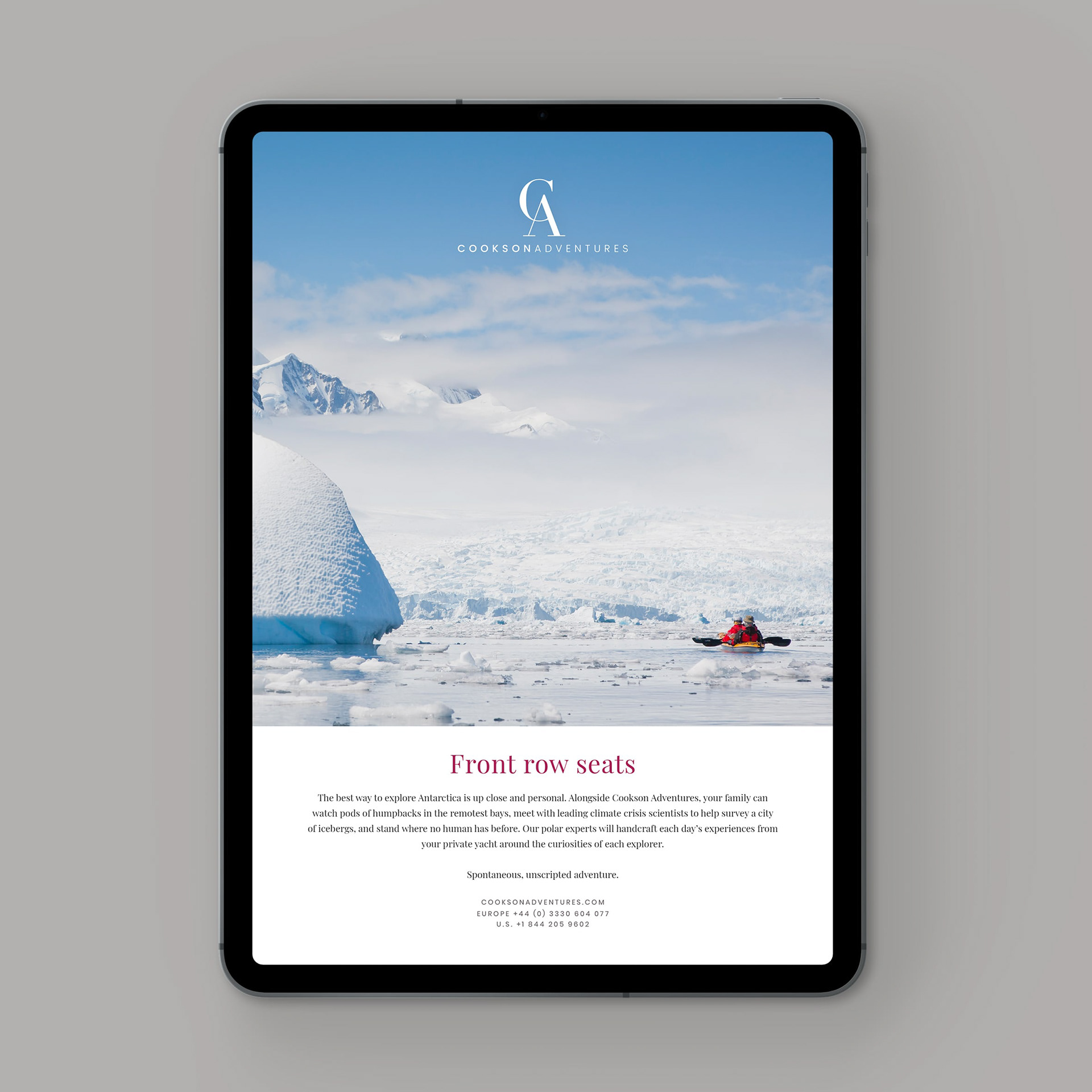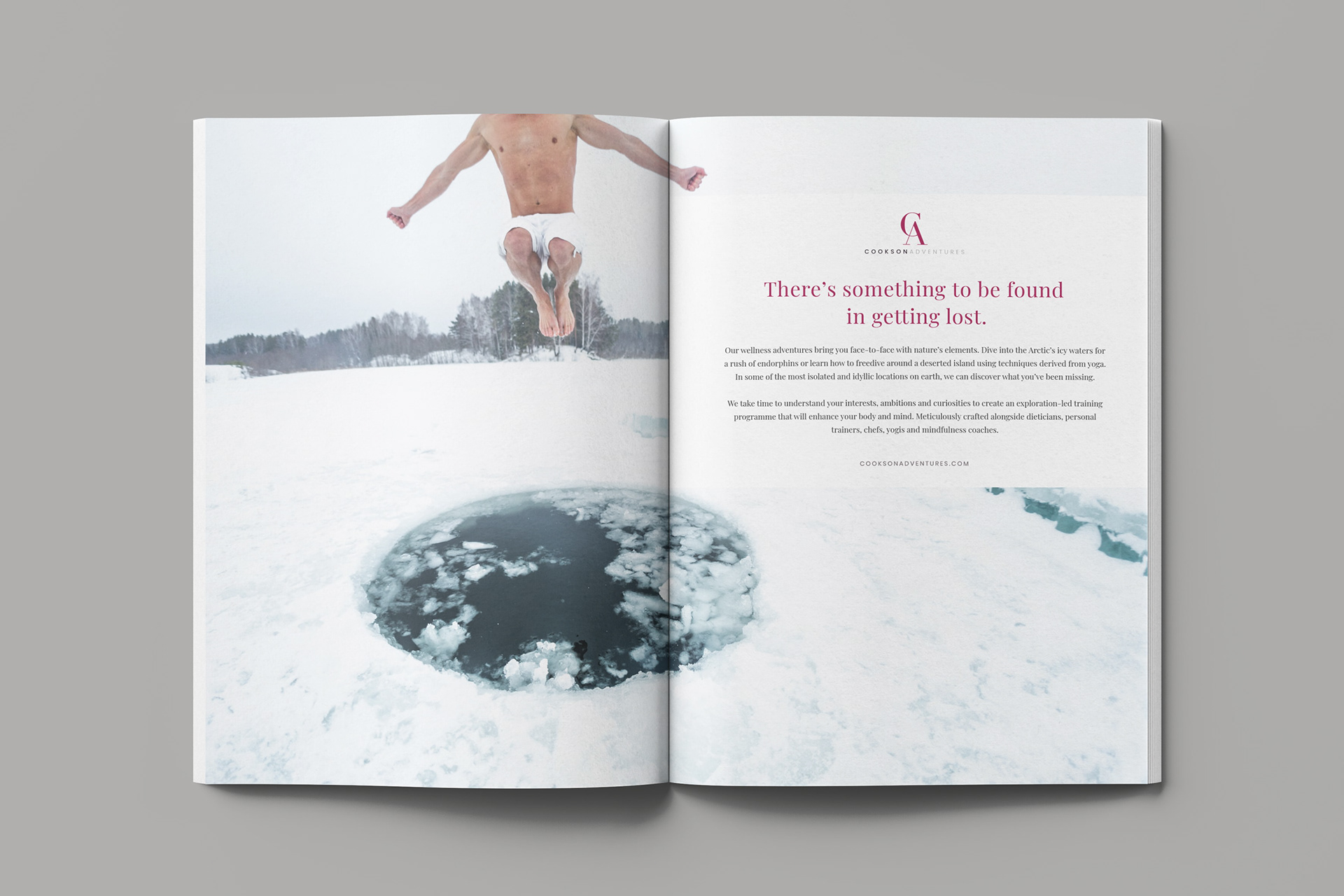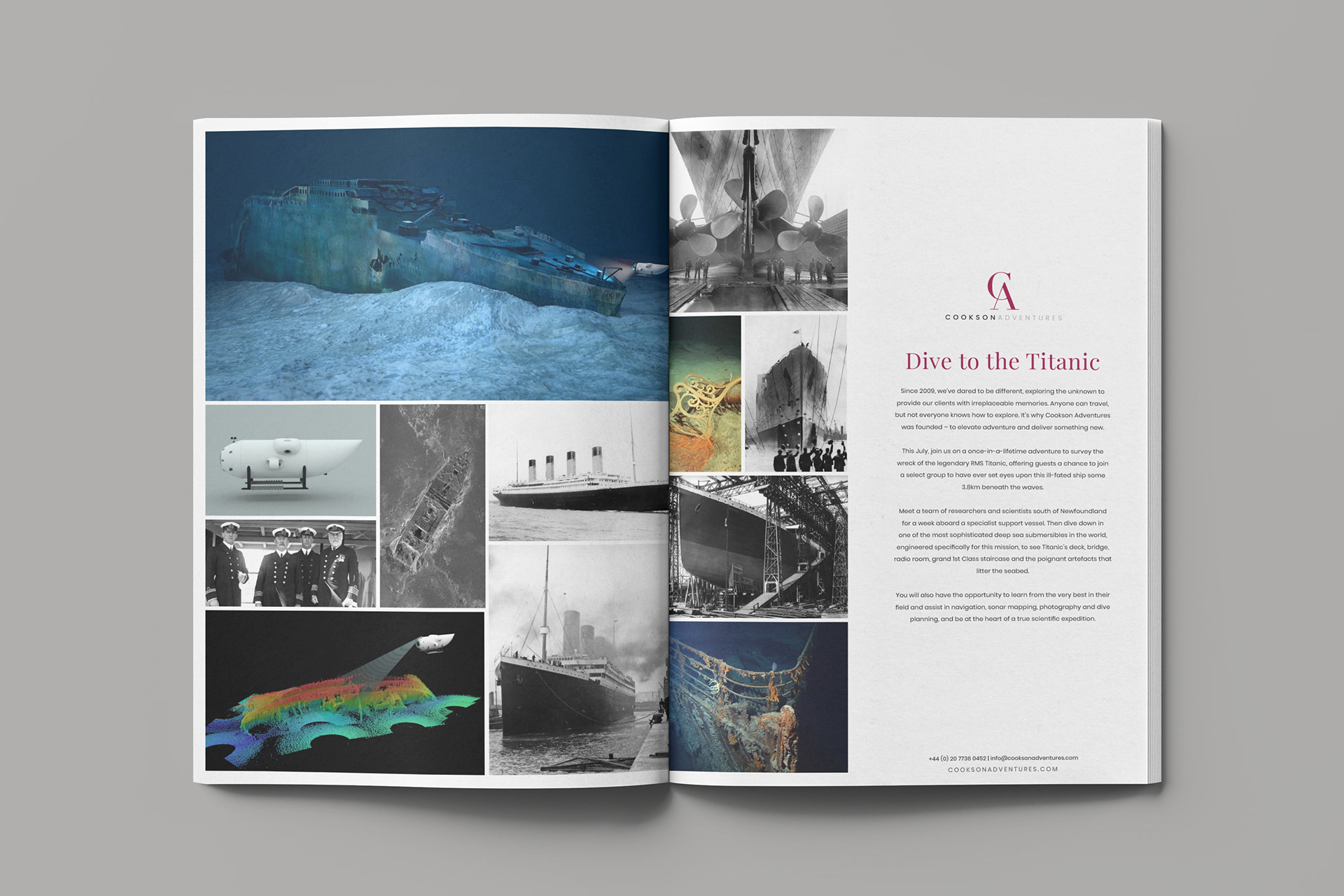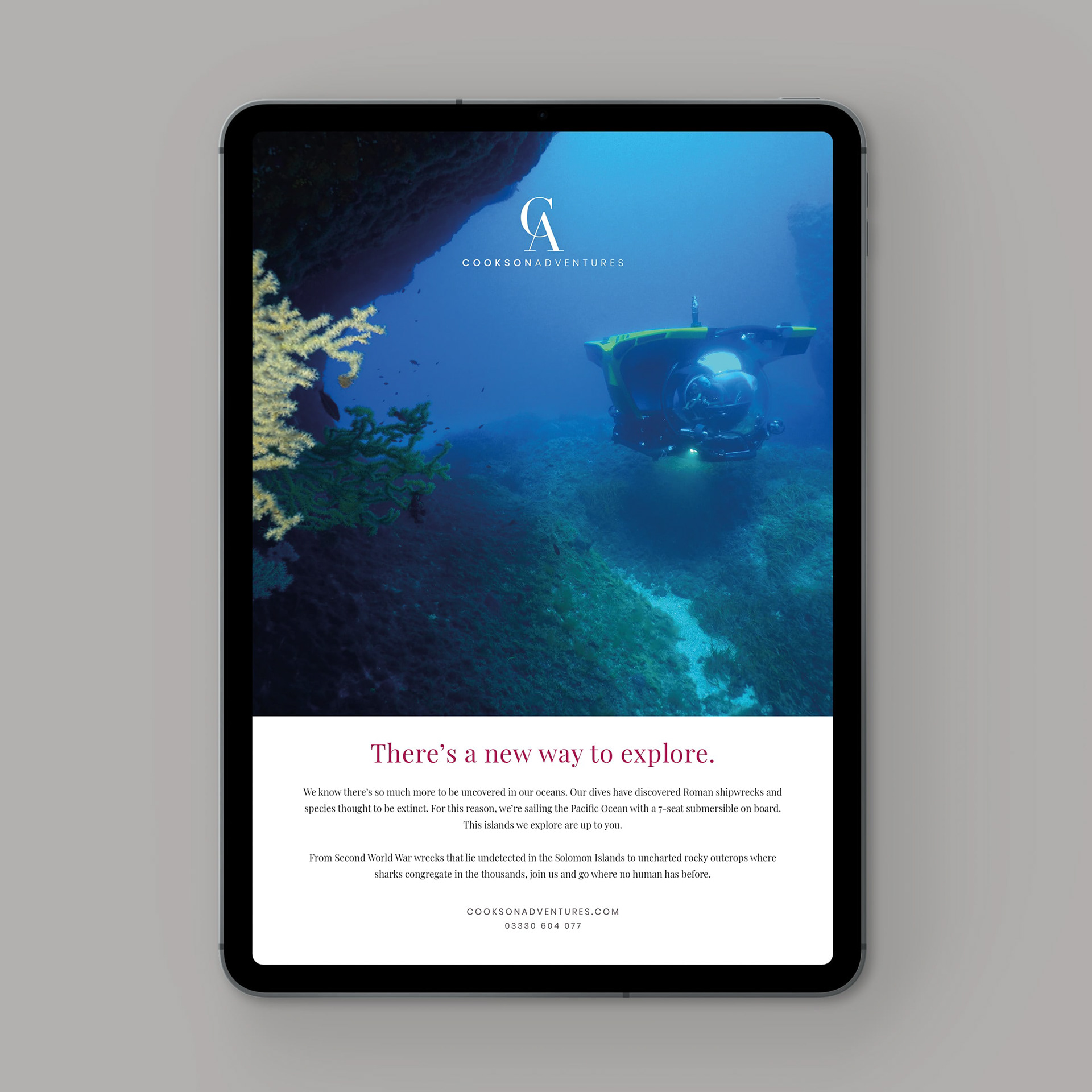 Trip badges for client and crew clothing